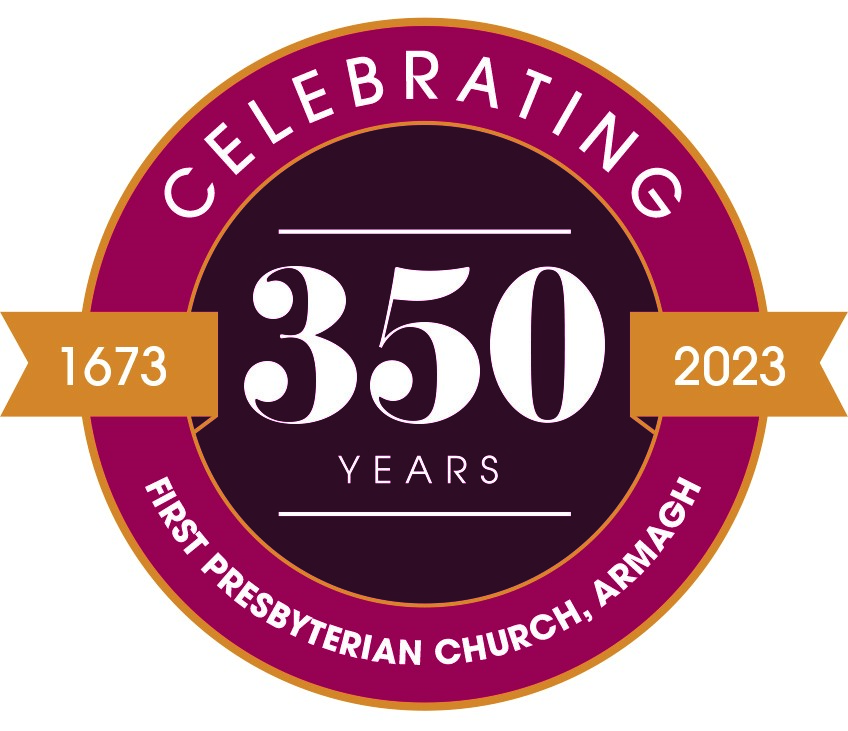 This year, we are thrilled to commemorate and celebrate the 350th Anniversary of the founding of our congregation. To mark this significant milestone, we will be holding a Festival of Creative Displays, entitled 350 Years in Scripture, Stitches and Stone, from Thursday 4th May – Sunday 7th May. We do hope you will be able to join us for this extra special event.
Our Church building will be decorated with illustrations of Bible verses, created by members of the congregation and associated organisations. These will include window displays, floral arrangements, patchwork quilts, banners and a range of stitched creations, as well as a 3D timeline tracing the history of the congregation in the context of wider historical events.
The Festival will commence with a service on Thursday 4th May at 1.30pm, led by our Convenor, Rev Graham Mullan, with special music by the Armstrong Primary School Choir. The opening times are as follows:
Thursday 4th May, 1.30pm – 7.30pm
Friday 5th May, 10am – 7.30pm
Saturday 6th May, 1.30pm – 7.30pm
Sunday 7th May, 12.30pm – 7pm
Refreshments will be available on Thursday 4th from 2.30pm, Friday 5th from 11am, Saturday 6th from 1.30pm, and Sunday 7th from 2pm to 5pm.
Throughout the festival, a number of organists and pianists will be playing, as will members of Armagh Pipers Club, Tassagh Silver Band, Pride of the Birches Accordion Band and Armagh Old Boys Band. A full programme of the music is available below.
Our Morning Service on Sunday 7th May at 11.30am will be conducted by Rev Dr Tony Davidson, and the weekend will be brought to a close with an Evening Service at 7pm, led by Very Rev Dr David Bruce.