In First Armagh, we want to :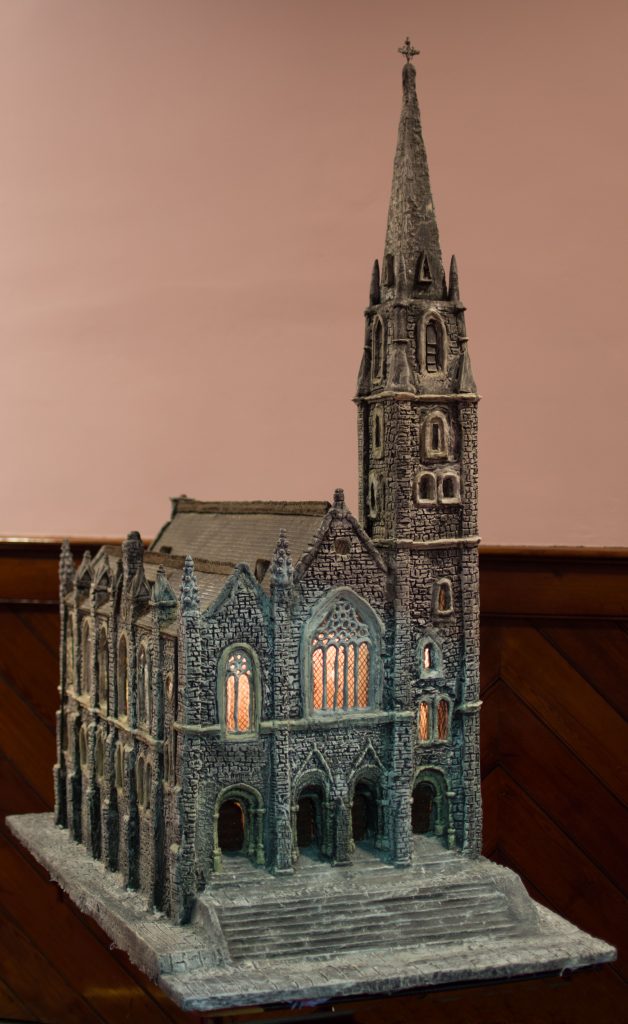 1. Focus on the worship of God the Father, Son and Holy Spirit. In a church, which is the First Presbyterian, we worship Jesus who is the first and the last; in a city, which is the seat of ancient kings and saints, we worship Jesus as the ancient of days who sits on the throne, and in a community, which is the home of an observatory, we worship Jesus as the bright morning star.
2. Participate in God's mission by being a warm, serving, inclusive church, working in partnership with all who seek to bring in the kingdom of God.
3. Bring healing of memories and the refreshment of the Holy Spirit so that our buildings would be filled with love, peace, truth and justice.