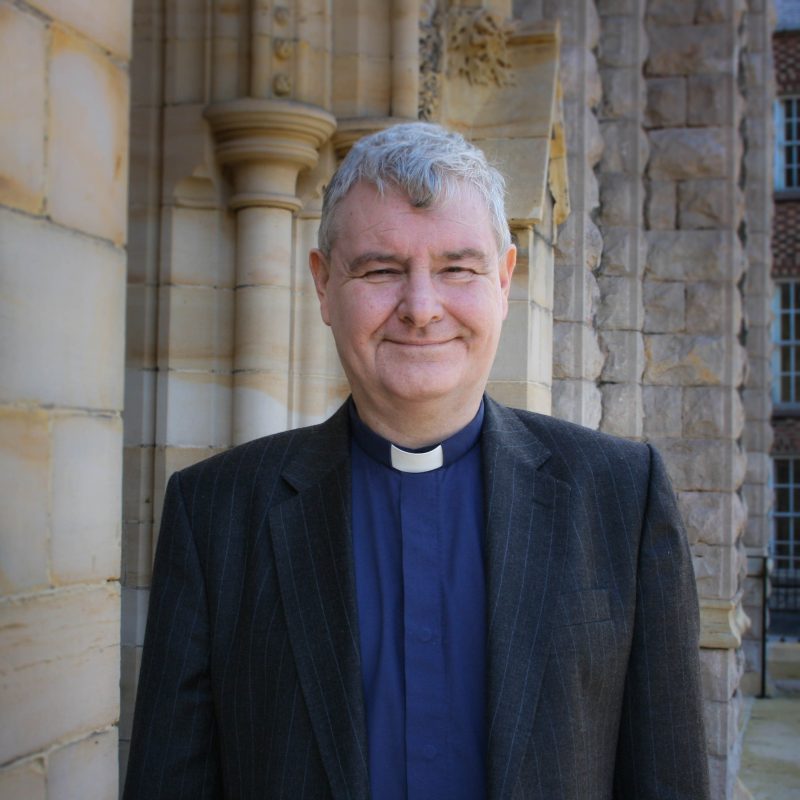 028 3752 2951 or 07989 950 975
Tony has been Minister in First Armagh since March 1994. He previously ministered in Christ Church, Limerick, having been assistant Minister in Stormont Presbyterian. A native of Dungannon, he is married to Christine. They have three children and two grandchildren. Tony enjoys walking, swimming, and an occasional cycle, as well as watching movies, reading, local history and writing poetry.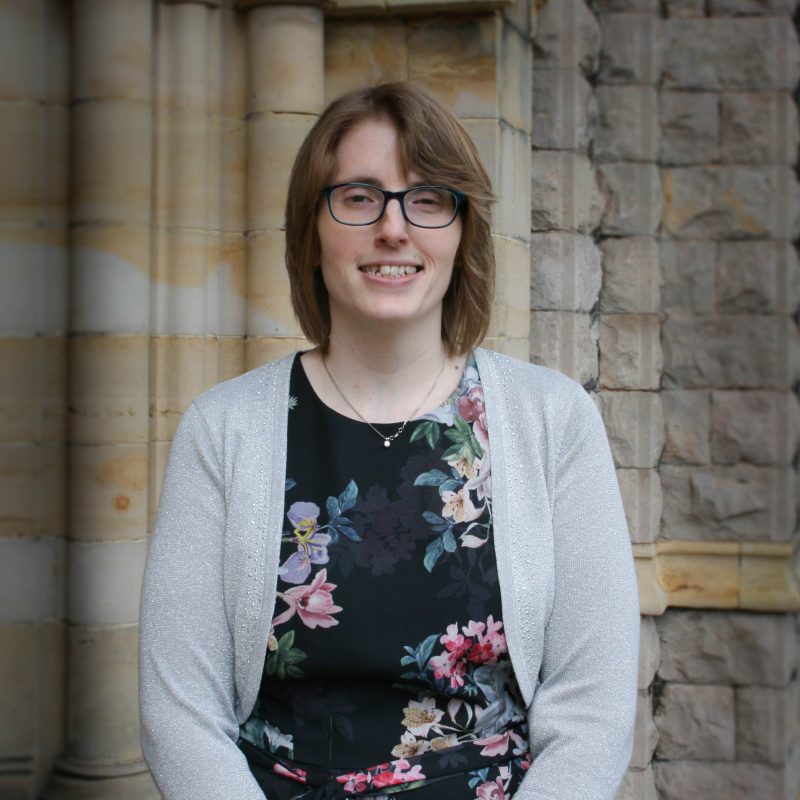 Elise has been organist since September 2007 and is married to one of our elders, Dessie Moorcroft. She works as a private piano, flute and organ tutor and is also heavily involved with the annual Charles Wood Festival of Music and Summer School. Aside from music, her other main interest revolves around motorcycles and attending as many road races as possible.