"Joy to the World"


The story of the Life of Christ told through Christmas trees in a Trail of Joy.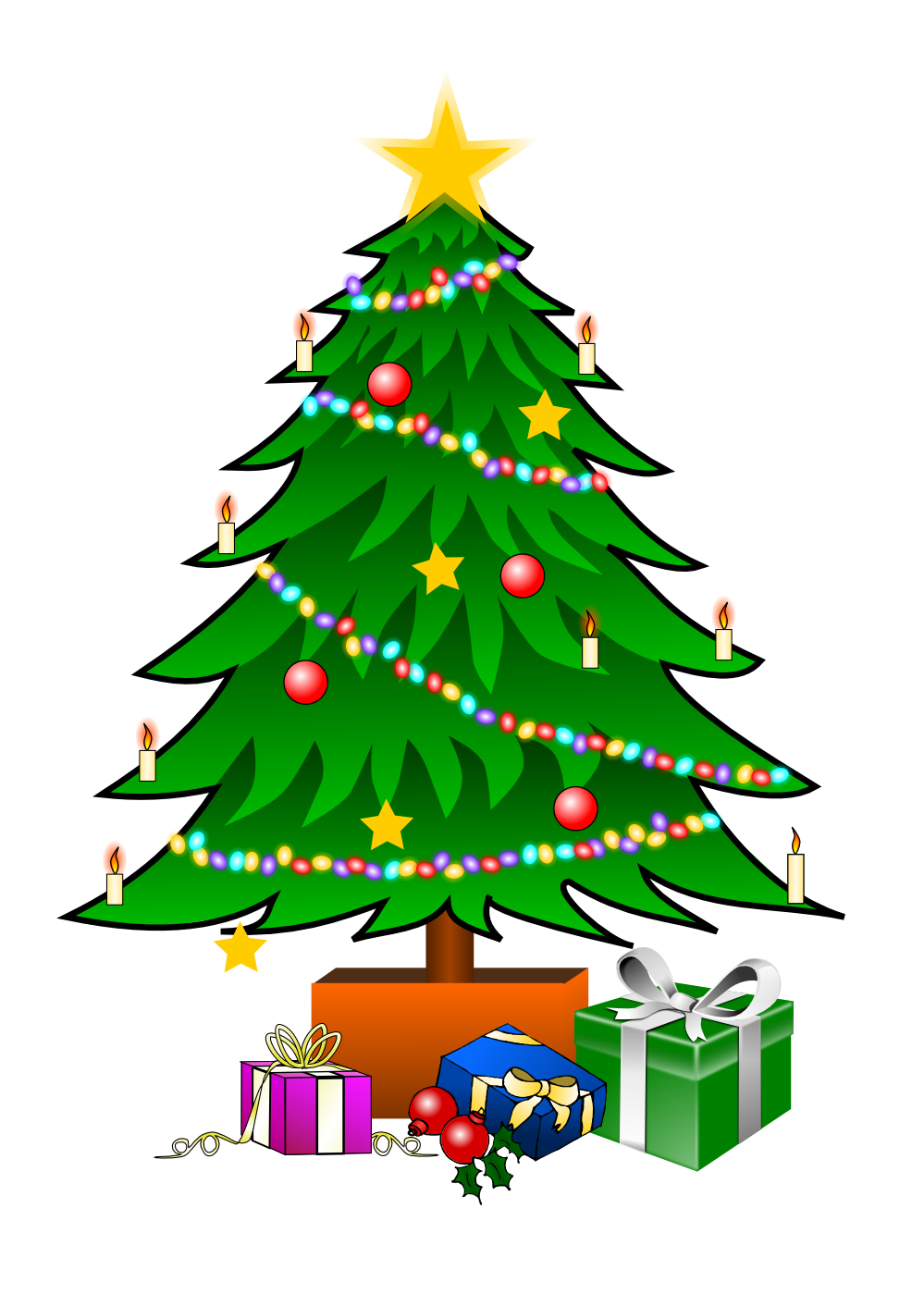 6th – 9th December 2018
Thursday 6th December – Opening Service at 1pm – 7pm
Friday 7th December – 12 noon – 7pm
Saturday 8th December – 10am – 7pm
Sunday 9th December – 1pm – Closing Service at 7pm

Refreshments available in the Temple Lundie Room throughout the event.

"I bring you glad tidings of great joy which shall be to all people."
Luke 2:10

Funds raised will be shared betewen First Armagh and Southern Area Hospice.